About the Author
Nancy Larsen-Sanders, author of Earth's Memories Series: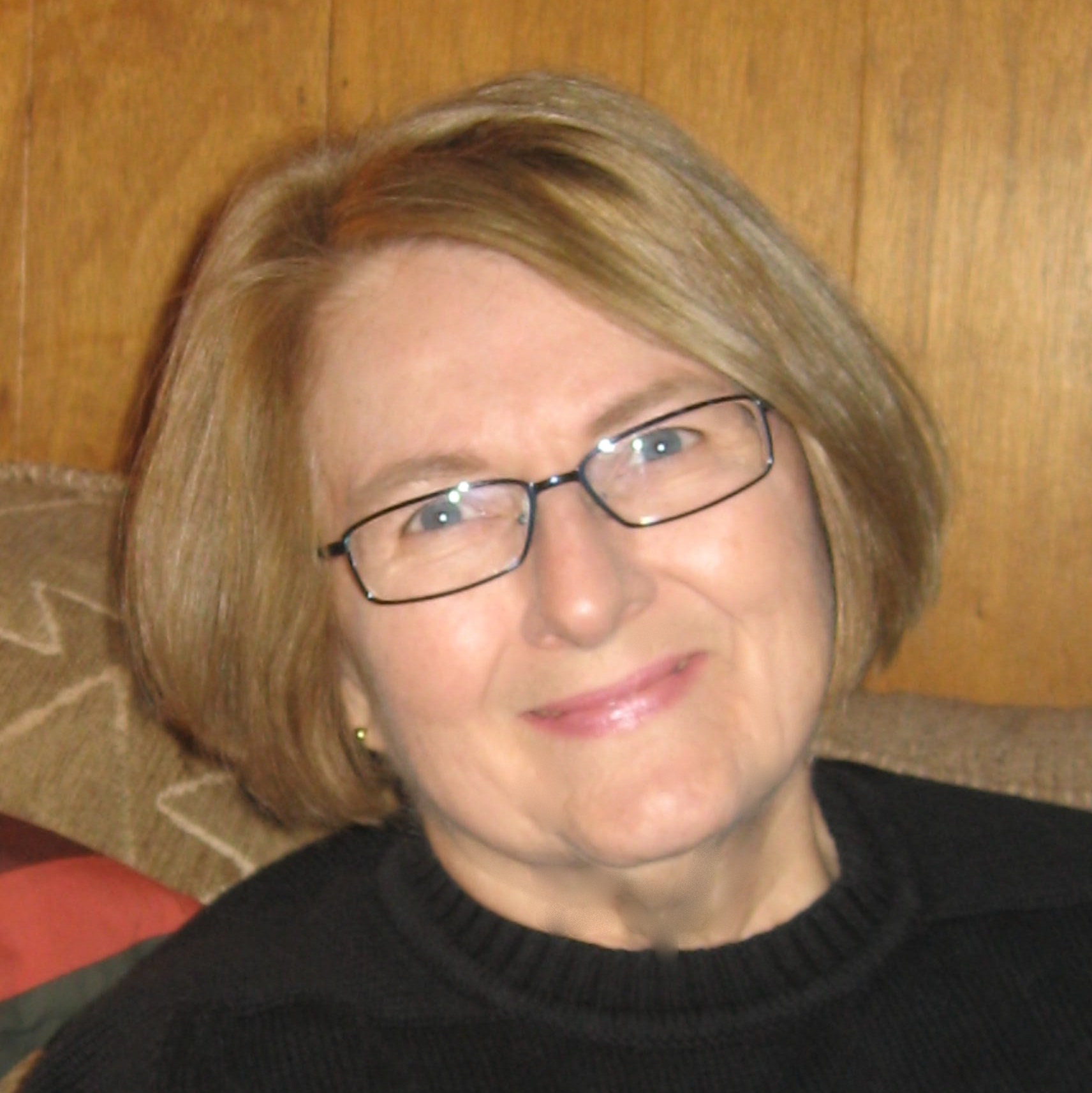 Born in February, 1939, near Colby, Kansas, Nancy's interest in literature and writing flared like a wild fire during high school. She attended Kansas Wesleyan University and graduated with a Bachelors of Arts in English. At the University of Kansas she earned a Bachelors of Science in English and studied literature and creative writing at Kansas State University. Later, Nancy obtained a Masters in Learning Disabilities from Fort Hays State University.
Nancy worked as a college teacher of composition and literature, creative writing, and English as a second language before returning to Colby High for the remainder of her teaching career where she worked with learning disabled students.
Nancy had a great desire for all of her students to see beauty and promise in their own reading and writing.
Nancy is the author of Earth's Memories Series: The Mourning Dove's Message, Book I (2012), Women with Backbone, Book II (2013), The Marrow of Life, Book III (2013), For the Duration, Book IV (2013) and Sky Bird, Book V (2013). Her first publication, All Stubborned Up was released in 2010.
Nancy and her husband, John, live near Colby, Kansas. They have two children and two grandchildren.